Advanced Materials Technology from the Chemical Labs of Scientific Chemical™

SPECIALIZED MATERIAL SYSTEMS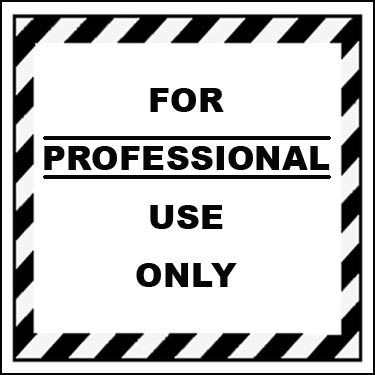 WeatherAll Coatings Specialized Materials were deveoped from requests of our customers. These fornulations have been developed to use specifically for a particular end-use. Shown below are the unique material systems & Technical Data (TDS) sheets. SDS health sheets may be aquired upon established user account. Please contact our Engineering and/or our Technical Support Groups to determine which material system would be the best choice for the required material performance specifications and the accompanying installation environment. These chemical systems deliver specified ranges of materials properties which defines their performance baseline. To obtain the designed material's properties performance and its accompanying warranty all specific material and application procedures must be explicity followed. If shortcuts are taken and/or application machines are not in component balance material warranty may be disclaimed.
The Specialized Product Line consists of a variety of material solutions for dedicated applications. Specialized material systems are generally generated from client driven applications. There are many chemistries we have developed for specialized situations but are always posted here as some are protectively licensed. If you have a specific need and require particular material properties which must be met, please contact our Engineering Group and together with our chemical laboratories we should be able to generate a specialized material solution just for you. Examples of some specialized uses: fire retardant coating for telephone poles in wildfire prone areas, hydraulic injection epoxy plugging material for leaking interior walls of dams, structural panel foams for emergency walls and roofs, marine wear blocks for steering tiller, specialized casting material for extreme impact components, fire retardant Intumescent coating for subway structural steel, high speed train composite floor and walls, stain resistant coatings, custom flexible foam molding, conductive containment lining for mineral graphite deposits, underground mine protective wall lining, etc.
This Product Line is continually growing with new client needs and creative ideas every day. If we do not have a material for your project please check with us first and we will check our database to see if we have worked on this before. Maybe you will only require a few tweaks to the chemistry to give you the exact solution you are looking for. Please be advised these specialized materials must be developed over time and our laboratories cannot always be very expeditious. Your field testing results are always beneficial as we keep all customers evaluations in our database. To obtain information on a specialized material please Email Us and we will respond as soon as possible.
These materials are for Professional Applicators trained using these types of highly reactive chemistry. Most of these material systems require the use of high pressure spray equipment. When using high or low pressure material dispensing machines spraying atomized diisocyanate crosslinked reactants full fresh air supply respiratory protection must be used as well as full facial coverage, hands and other exposed skin areas. Once these component are fully cured the solid material may be disposed of in landfill. See SDS for material and safety compliance. Packaging: 375 gal Totes, 52 gal. Drums, 5 gal. Pails.
Pool Coatings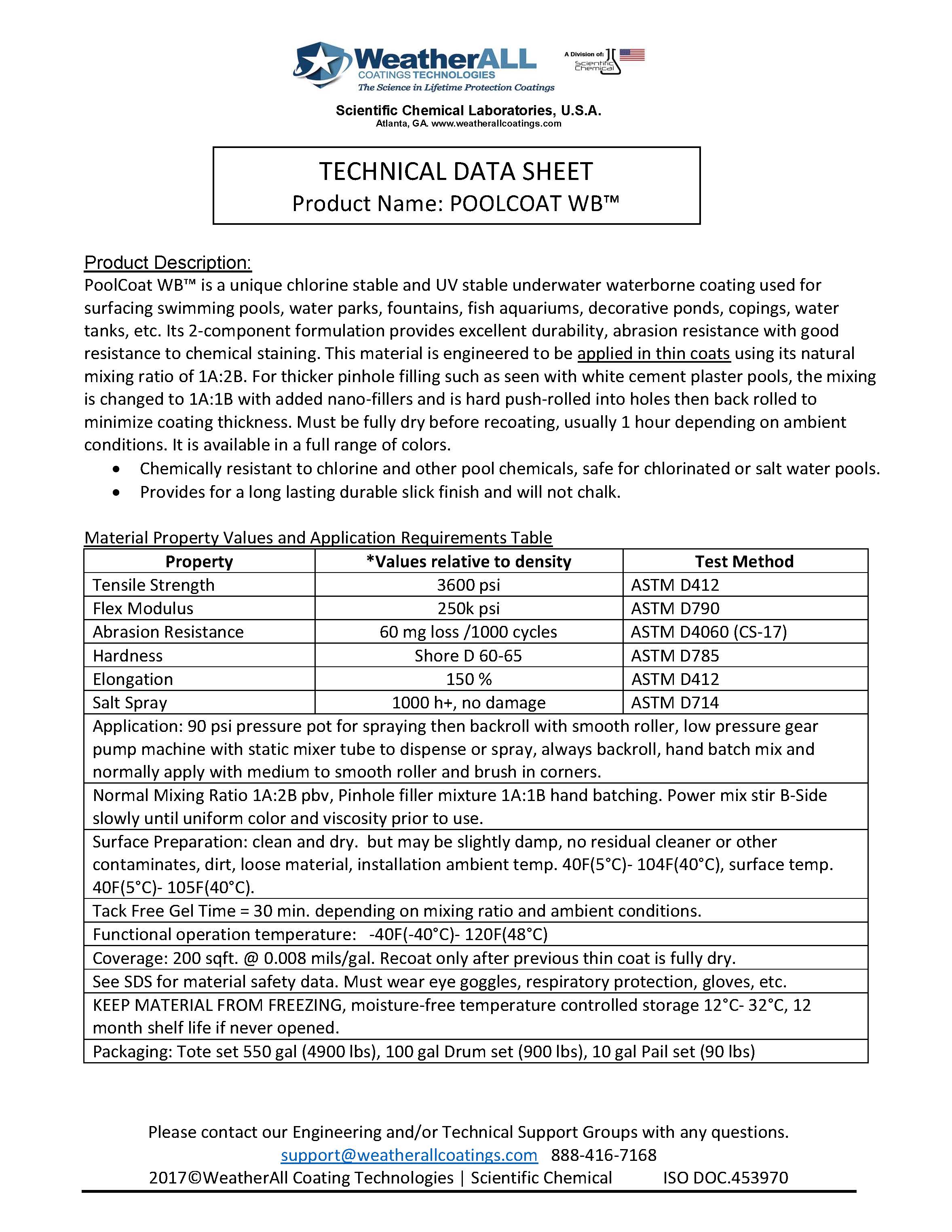 Click to Product TDS Page
Roto-Molder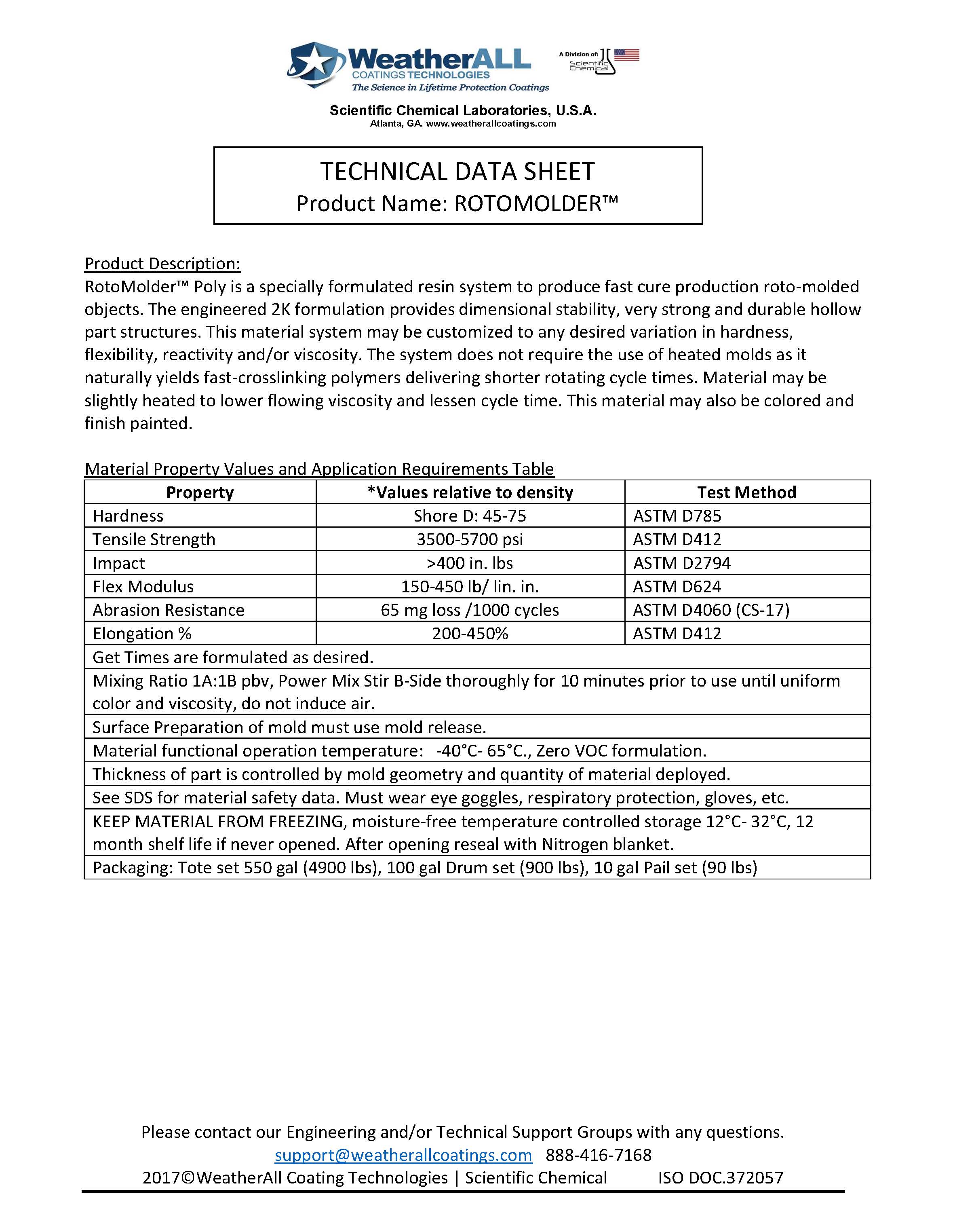 Click to Product TDS Page
MoldCast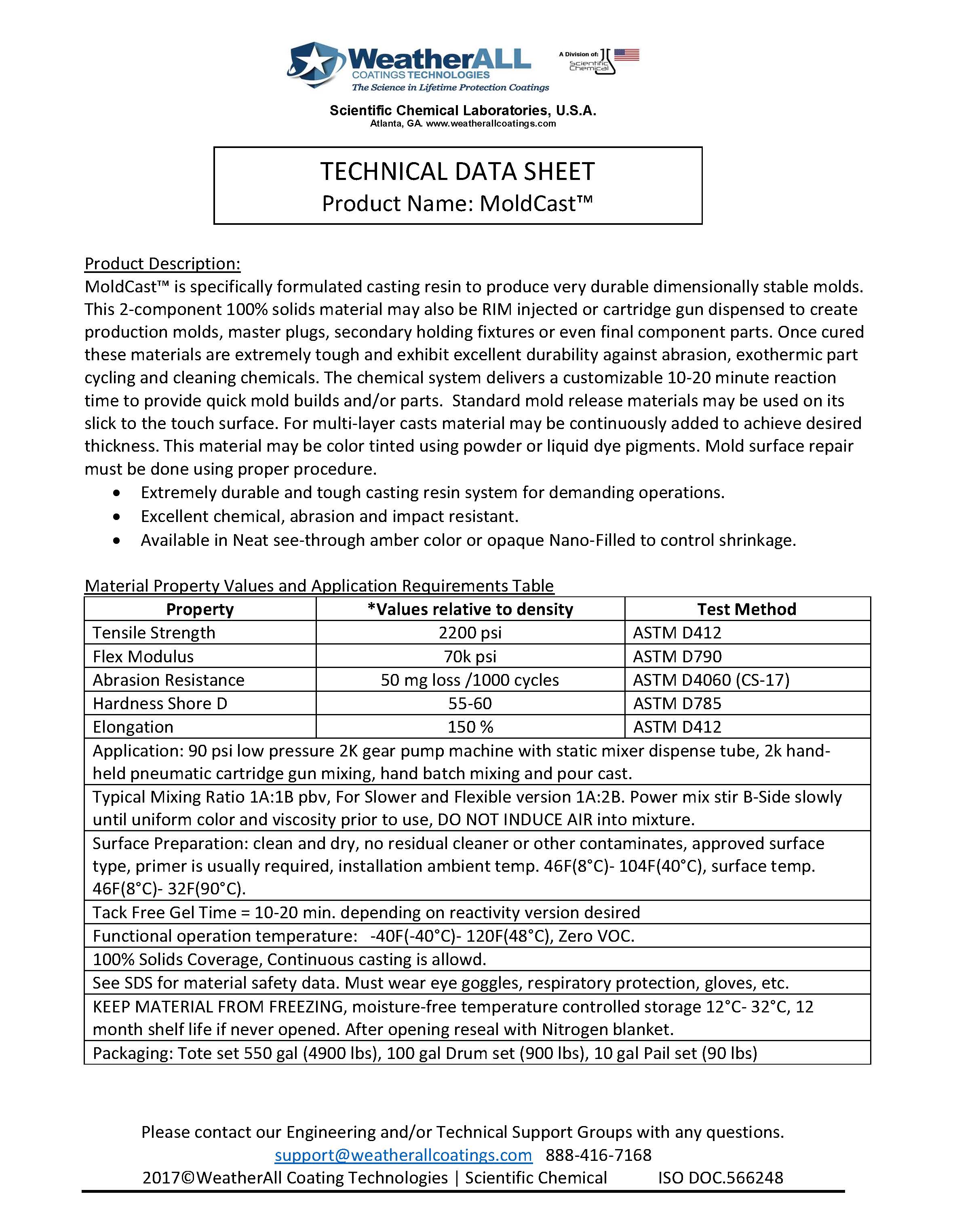 Click to Product TDS Page
Fire-Resist Roof Foam Coating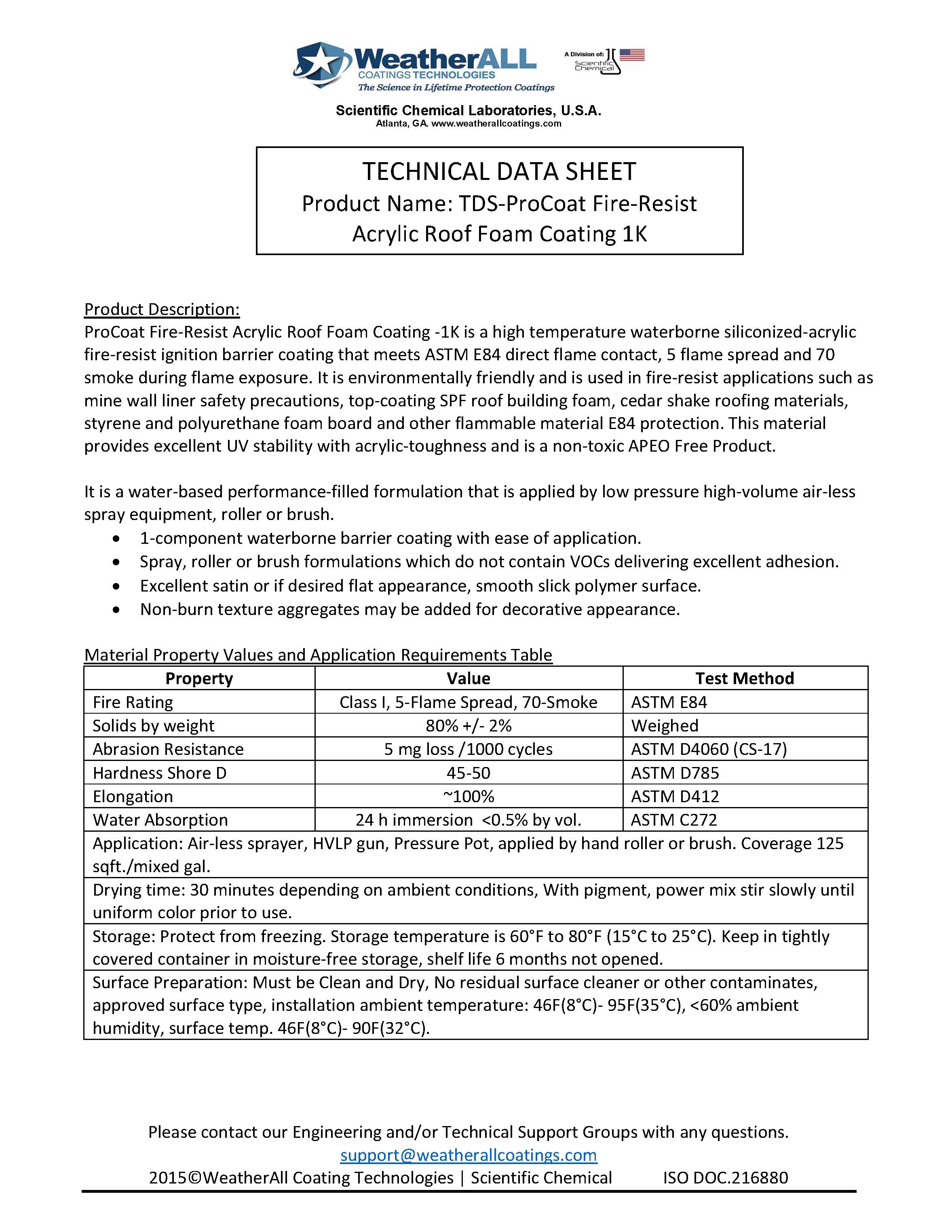 Click to Product TDS Page
Anti-Microbial Protective Coating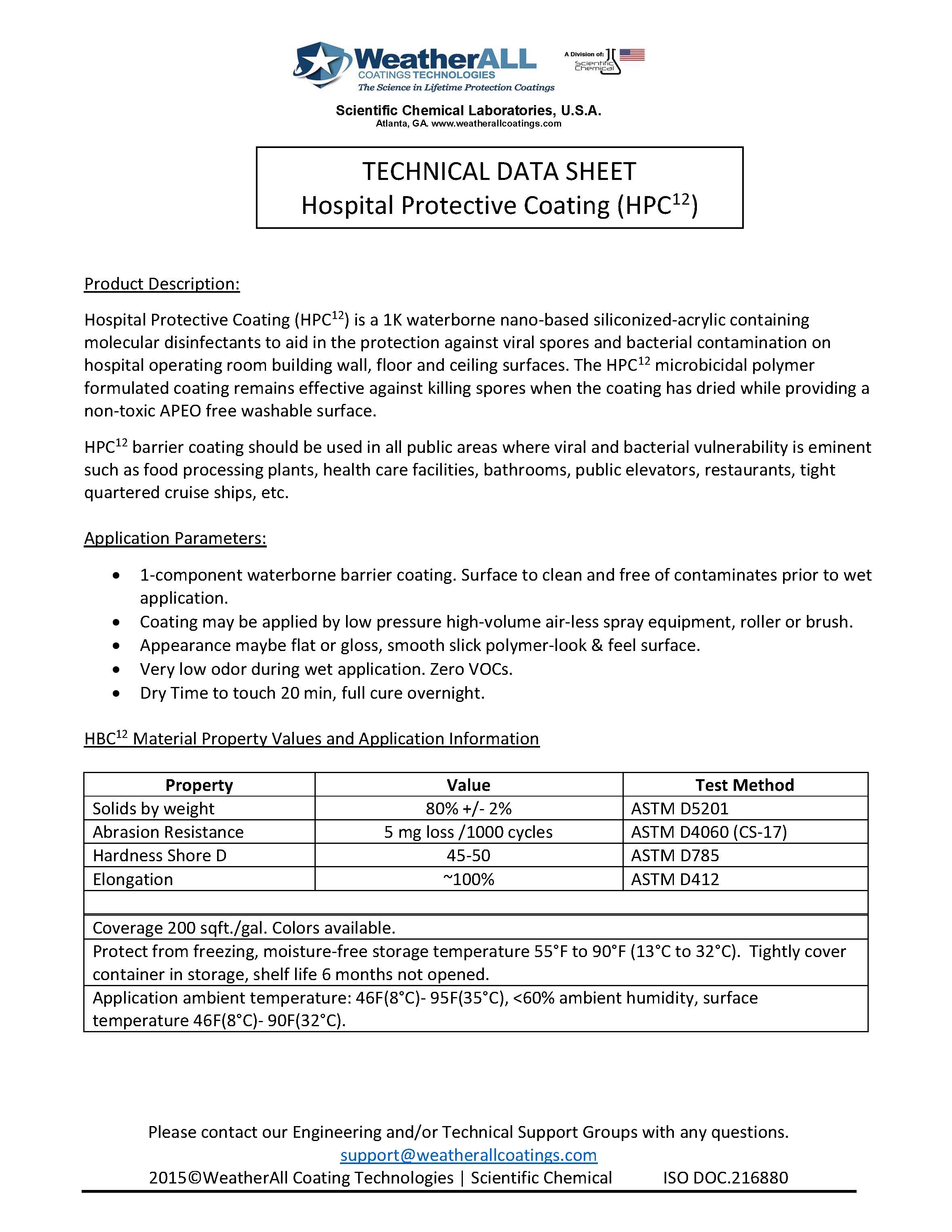 Click to Product TDS Page
Foam HardCoat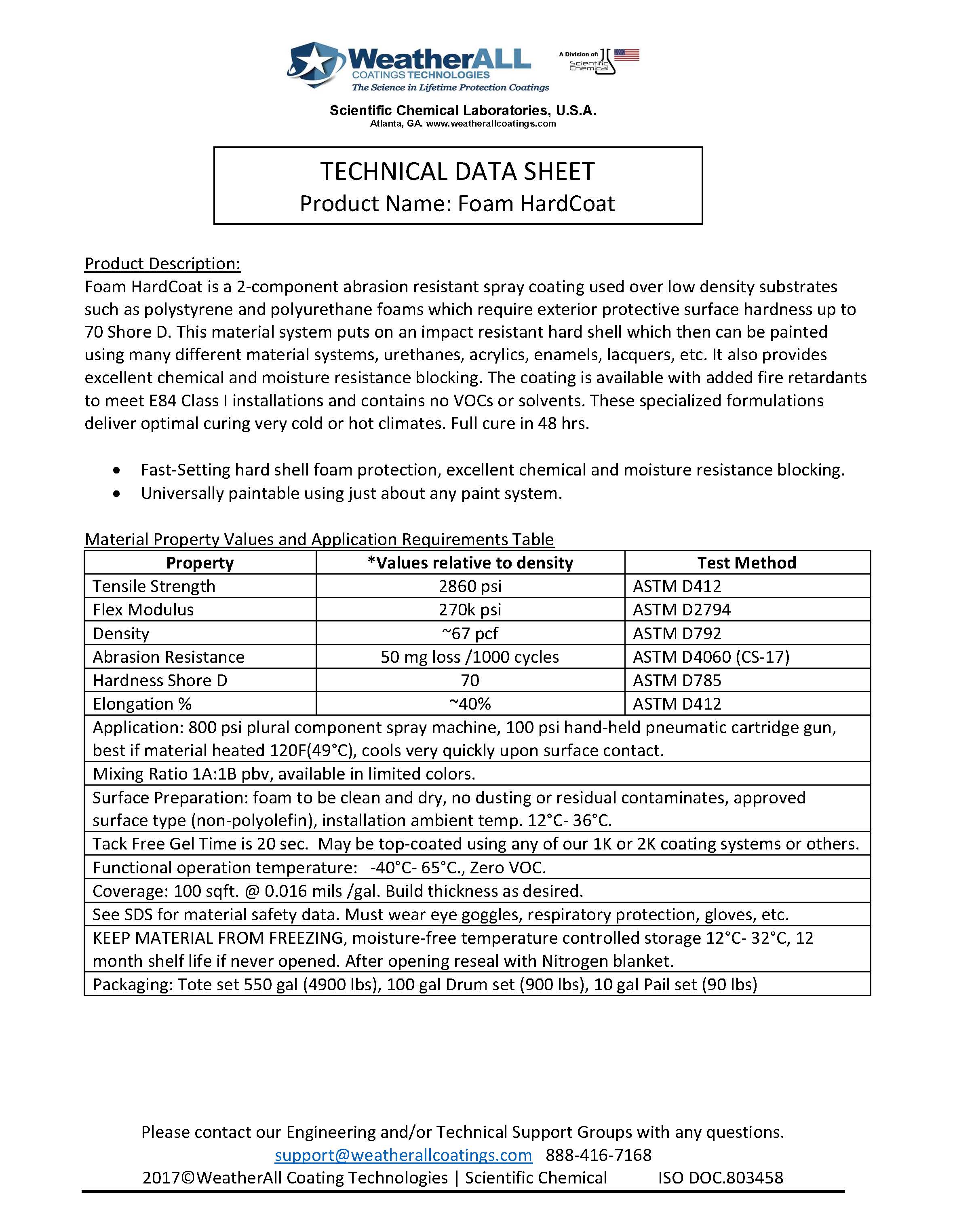 Click to Product TDS Page
Protective PVC Vinyl Coating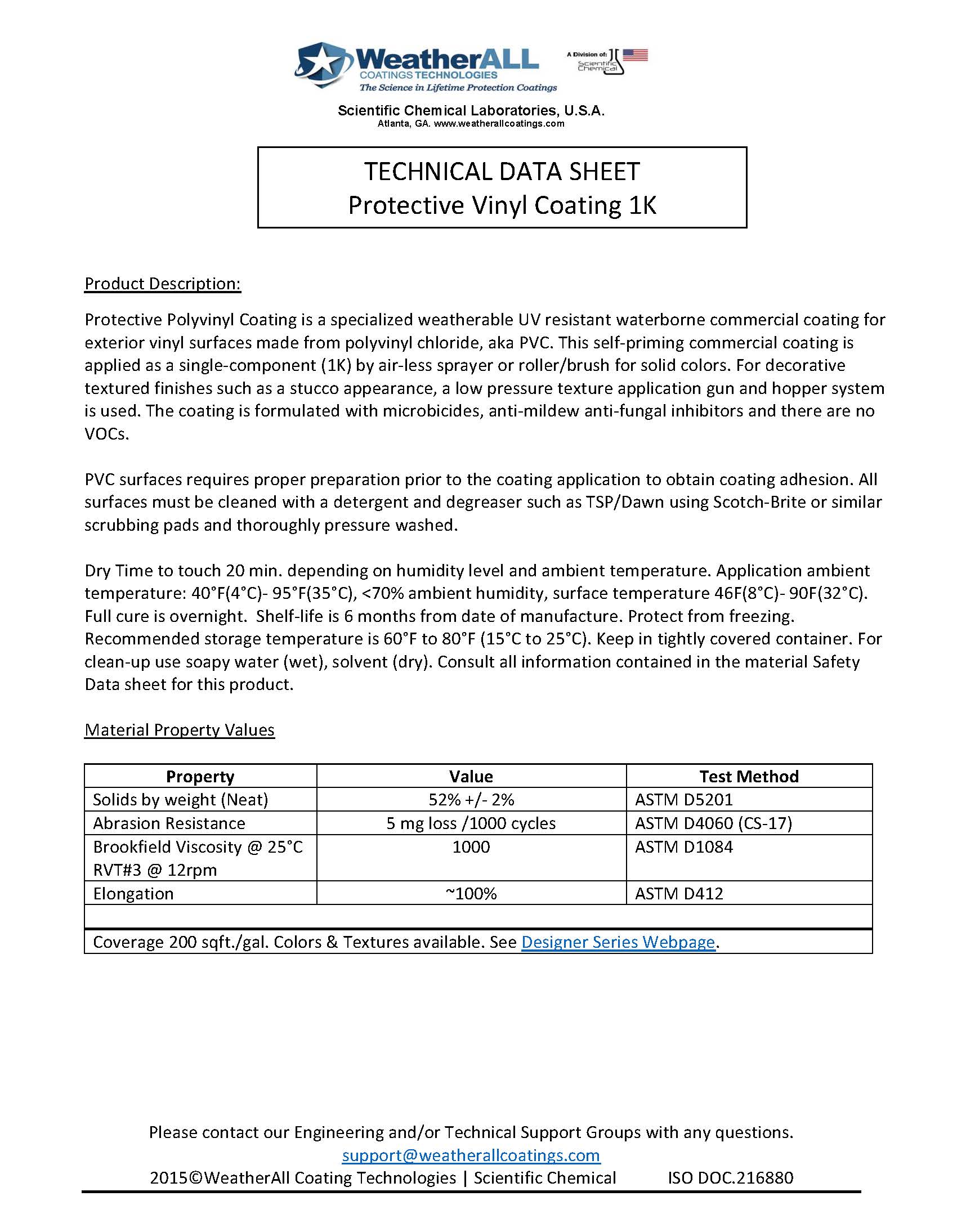 Click to Product TDS Page
Road Line Striping Coating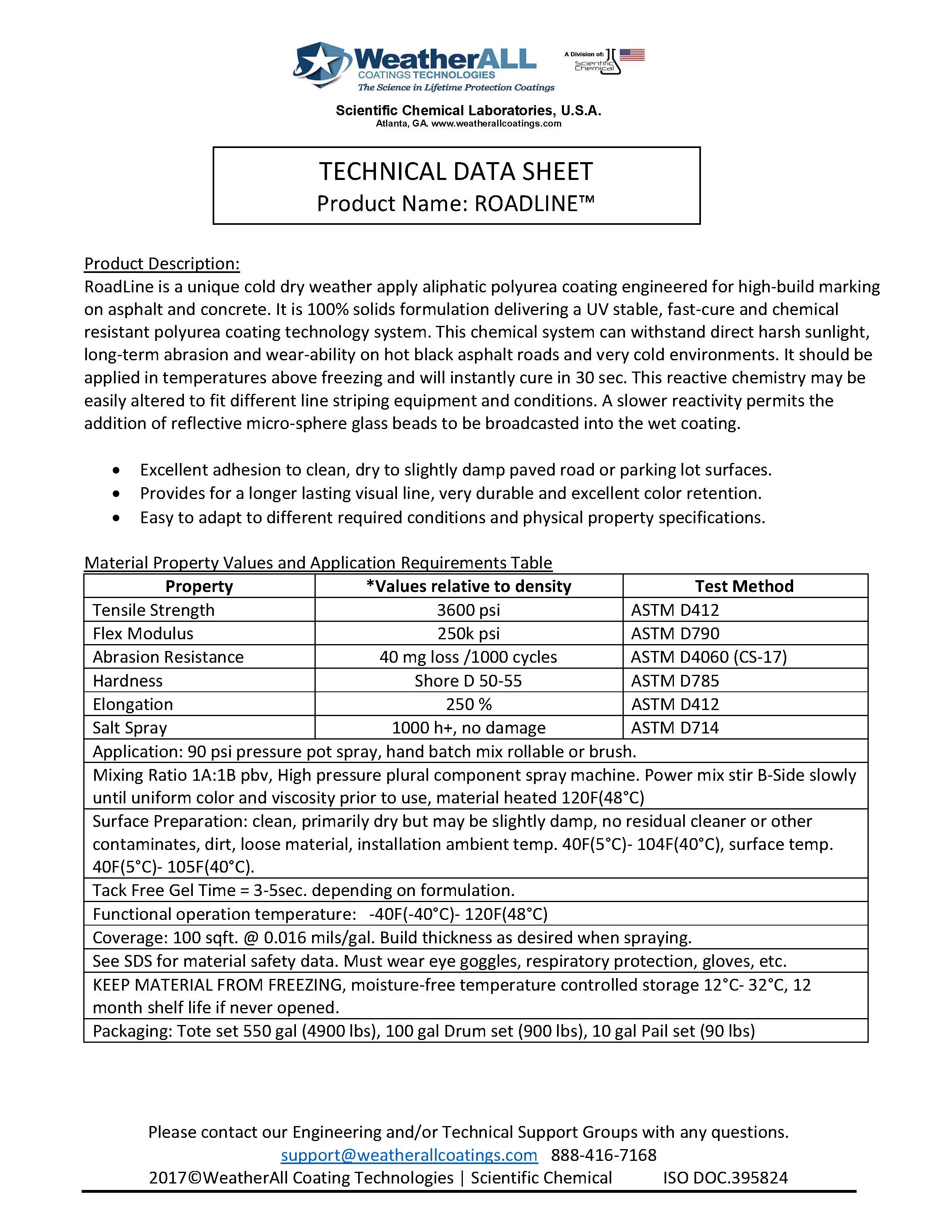 Click to Product TDS Page